Nearly 12 percent of children and teens in the United States are using unconventional healing therapies — from echinacea and fish oil, to herbs and yoga — to treat a variety of ailments, according to a first-of-its kind government survey.
Through interviews conducted in more than 30,000 households, researchers found that families were more likely to turn to these alternative approaches when they couldn't afford traditional care. Parents typically sought these unconventional remedies for chronic or hard-to-treat illnesses in children, such as back or neck pain, colds, anxiety or stress and attention deficit disorders.
The main findings are the following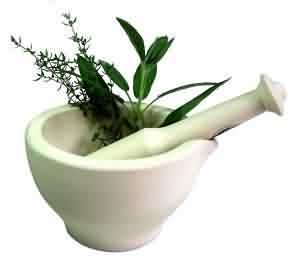 38% of adults and 12% of children 17 and under used some form of complementary and alternative medicine in 2007.
Children whose parents used CAM were five times more likely to use the therapies (24%) than children whose parents did not use them.
Children's use of CAM increased as their parents' education level increased.
The government researchers noted that a growing number of medical schools and health centers are incorporating alternative medicine into their research and practices.