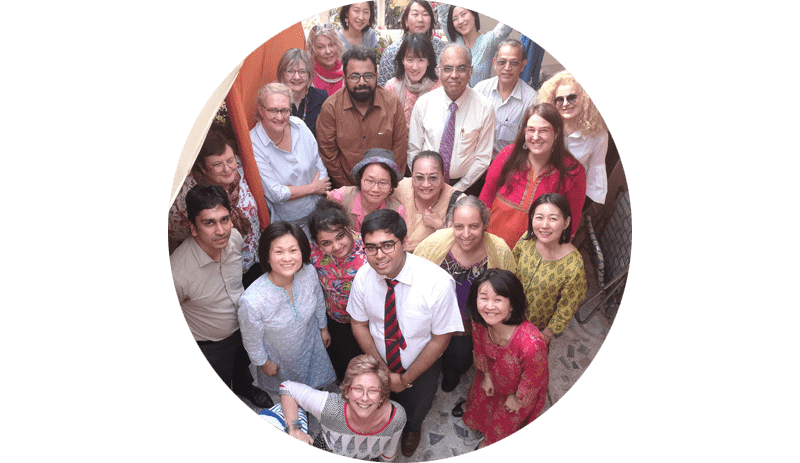 The India Post reports that both Homeopathic and Ayurvedic Medicine have gained tremendous growth in India. They also say that the World Health Organization states that over one billion people world wide use herbal medicines and alternatives. Many of those are in India which has a population of about 1.4 billion people.
There are over 400,000 registered homeopaths in the country currently, with approximately 13,000 more being added every year.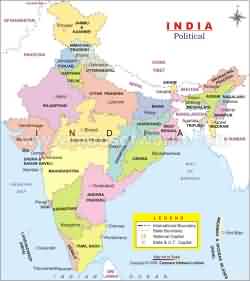 Amrit Kalsi, Senior Medical Officer, Delhi Government, says, "The demand for Homeopathic and Ayurvedic medicines has increased in the last few years and to cure chronic ailments such as respiratory diseases, fevers, skin diseases, viral infections, asthma and allergic disorders, people are choosing the traditional way of treatment before allopathic."
There were 28 homoeopathic dispensaries in Delhi in 1978 and the number now has gone up to 78. The number of patients taking homeopathic medicines has increased from around 800,000 patients in 1997 to 13,620,174 patients in 2006, she adds.
India is considered one of the largest emerging markets yet the pharmaceutical industry markets have only grown 13-15 per cent against a 25-30 per cent growth for homeopathy. The fact that homeopathy is such a beloved health treatment modality attests to its history of safety and effectiveness around the world but especially in India. Pharmaceutical company sponsored organizations attacking homeopathy have no ground to stand on in India and thus they have instituted attacks in countries such as England with the hope that it will have an impact on emerging markets in India and Africa.
Read the original report here