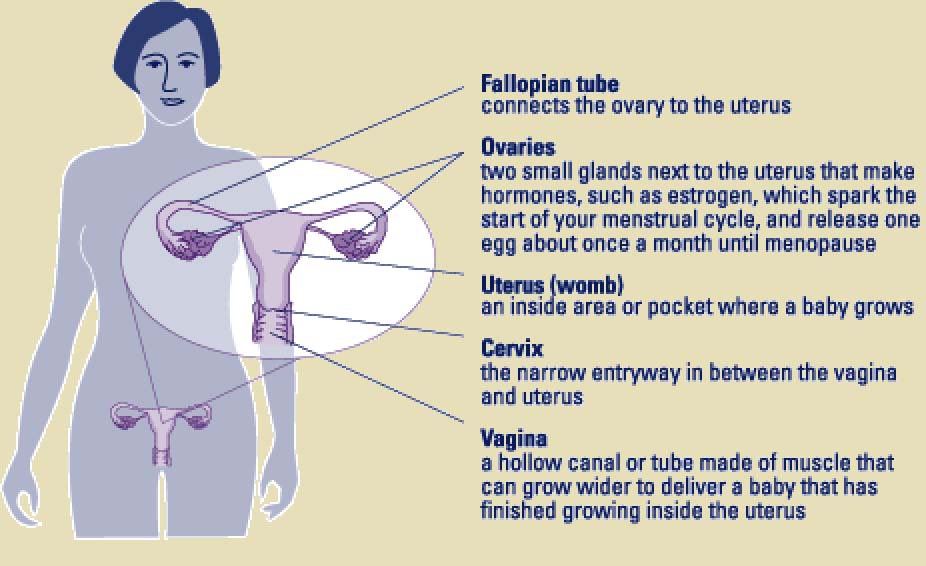 Fibroids are round muscle growths that develop within a woman's uterus, also known as the womb, which is a pear-shaped organ located between the bladder and rectum.
Fibroids are almost always benign, meaning that they are non-cancerous. Fibroids vary in size, ranging from as small as a pea to as large as a melon. They are also called leiomyomas or myomas.
About 20 percent to 50 percent of women develop fibroids by the time they reach age 50. Fibroids are most common in women in their 40s and early 50s. Not all women with fibroids have symptoms. Women who do have symptoms often find fibroids hard to live with. Some have pain and heavy menstrual bleeding. Fibroids also can put pressure on the bladder, causing frequent urination, or the rectum, causing rectal pressure. Should the fibroids get very large, they can cause the abdomen (stomach area) to enlarge, making a woman look pregnant.